While a homebound public is voraciously consuming online content, now is the time to reimagine what a virtual experience can be.
With bars, clubs and theatres out of commission, drag queens, comedians, musicians, actors and dancers are blazing an event trail online through trial and error, community management and compassion.
Here are 5 insights from the creative world that can make a difference in any digital event:
---
Acknowledge the Moment We're In
Drew Wutke is an accompanist at Marie's Crisis piano bar in Manhattan. After social distancing guidelines tightened in mid-March, Drew and his colleagues moved the sing-along online, broadcasting to Facebook and Instagram from their living rooms.
The key to keeping connected virtually, Drew says, is to acknowledge the moment:
The first step is to acknowledge that there is a change of medium. Maybe you wouldn't take as much time, if you were in a live room, saying hey to folks and making sure that people feel like they're participating, but that's what we should do because, digitally, that's what you're showing up to get right now is the connective tissue between other humans.
QUICK TAKE: Bring an audience together by taking time to connect personally.
Find a Different Perspective
Charles Slender-White is the Artistic Director of the FACT/SF dance company in San Francisco. Recently, he's moved all classes and fundraisers online and is even working on new choreography inspired by crowd-sourced content.
Want to make sure people are connected and paying attention online? Charles says, ask them to move:
"We're about two and a half weeks into our shelter-in-place in San Francisco. Instead of the space sort of settling in, I feel like it's shrinking and that as the sense of space shrinks, then also the way that we occupy it also starts to shrink. Have people get up off their butt and stand on their feet, actually move in the space. It can help people perceive their environment in a new way which then allows people to sort of refresh themselves."
QUICK TAKE: Find a fresh perspective by adding movement into the mix.
Risk and Resilience
Brigitte Bidet, an Atlanta-based drag performer, now does her popular weekly show "Tossed Salad" live on Instagram, twirling and lip-syncing in her studio apartment.
Her thoughts on taking creative risks and the challenges that come with them:
"I've played with framing. This is a murphy bed right here, and I covered it with a little gold curtain to make a background for me. I'm still figuring it out. Even in drag in the real world, you have sh**** nights where you barely make any tips and then it makes you question your whole entire being as an artist. But the older, more seasoned queens will tell you, 'That's not an indicator of who you are, and you can't have your best show every night.' Every time we learn more."
QUICK TAKE: Iterate, iterate, iterate.
Listen Deeply
Negin Farsad, comedian and host of Fake the Nation podcast, is used to doing episodes of NPR's Wait Wait Don't Tell Me to packed auditoriums. She sees this digital moment without a physical audience as an opportunity to support fellow panelists:
"It's remarkably paired down. I think one thing panelists don't realize is that if you are actually "yes, and-ing" — like another says something great and you can build off of that as opposed to "No, I'm f great!"—you're going to come off so much better. Supporting the panel in every scenario, whether it's comedy or not, is a better experience for the audience and it ends up being just a better experience intellectually."
QUICK TAKE: Listening deeply is the key to a meaningful experience for the presenter and the audience.
The Experience Starts Before Log-On and Continues After Log-Off
Mirirai Sithole, a Lucille Lortel award-winning actor and producer, teamed up with business partner Jeremy Wein to create Play-PerView, a platform for play readings powered by Zoom's webinar function.
When asked about what makes a theatrical event special for her, Mirirai points to a holistic experience that begins in the lobby and continues long after.
"From the minute that anybody walks into a space — whatever space you've created — they're taken care of. It starts when you walk in. How does the box office person treat you? How does the concession person treat you? How is the "world" built from the moment you walk in? How am I taking care of someone in this space? How does the world bleed beyond this building? I want you to continue talking about it — something that sparks a conversation."
QUICK TAKE: Prime the audience before and connect with them after an event for a holistic experience that feels worthy of their time and keeps them thinking.
---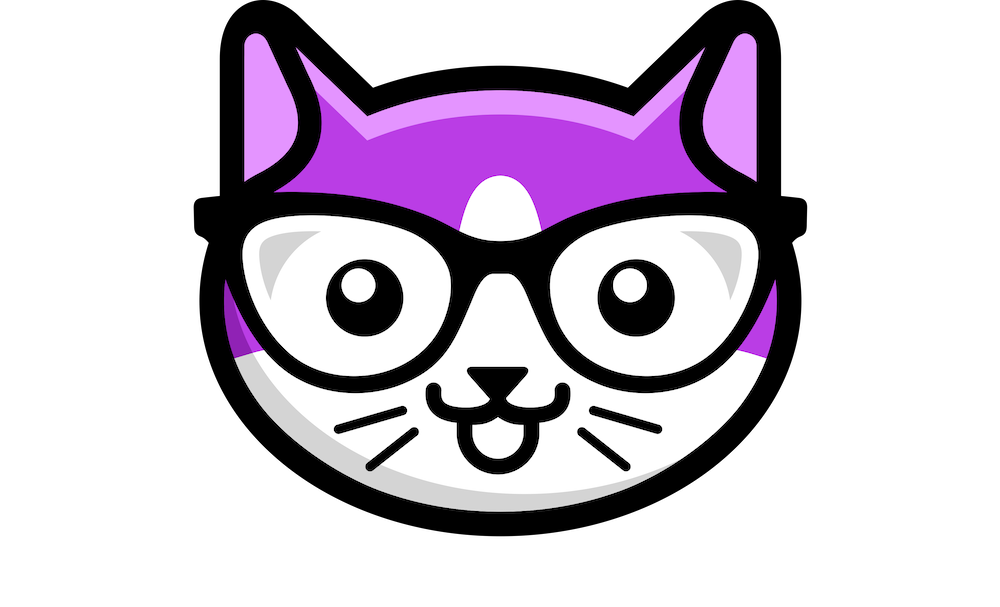 For more articles like this one, subscribe to curiouser. We'll deliver stories and interviews to your inbox at most 1x / wk and at least 1x / month.